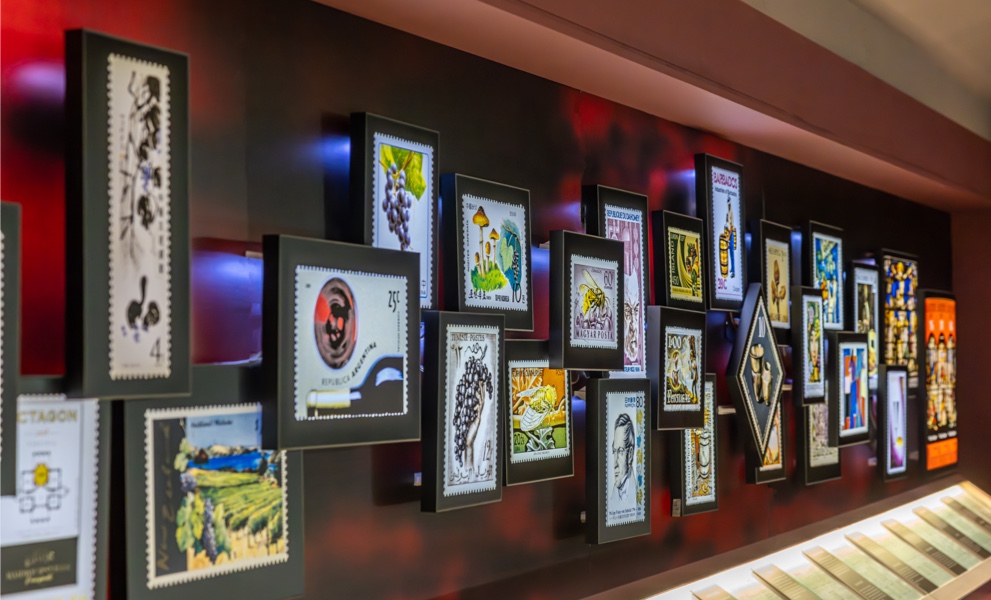 VISITING THE MUSEUM
WE HAVE INHERITED AN INCOMPARABLE CULTURE, WE ARE COMMITTED TO ENHANCING IT AND WE ARE DELIGHTED TO BE ABLE TO PASS IT ON TO FUTURE GENERATIONS.

For this reason, we have created a museum that is open to the public at our estate in Gambellara. It is a fascinating place that safeguards, preserves and disseminates our Know-How, illustrates our entrepreneurial vision and expresses the Value of our winegrowing district.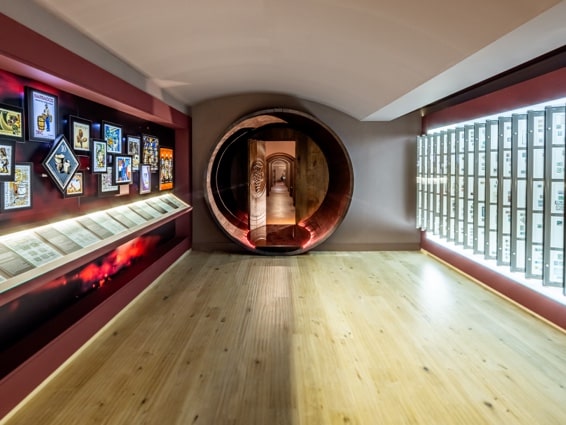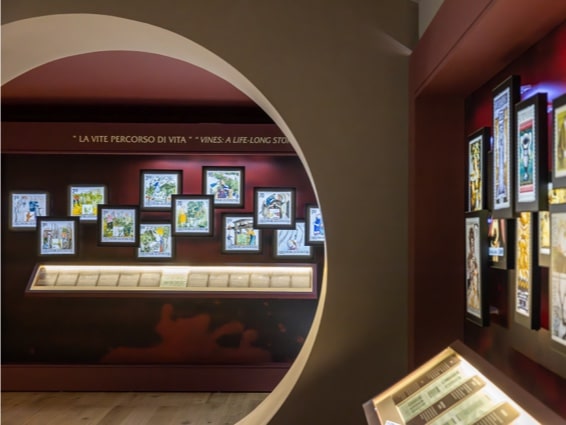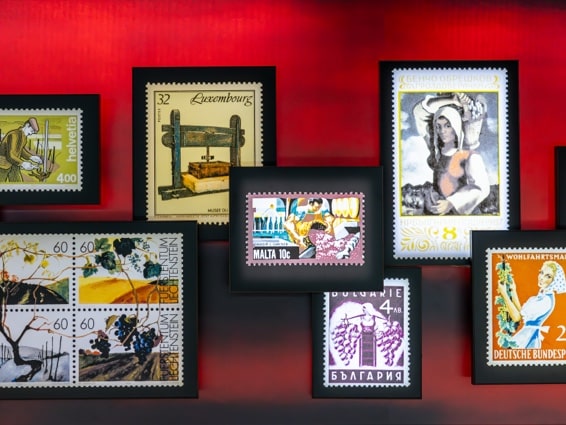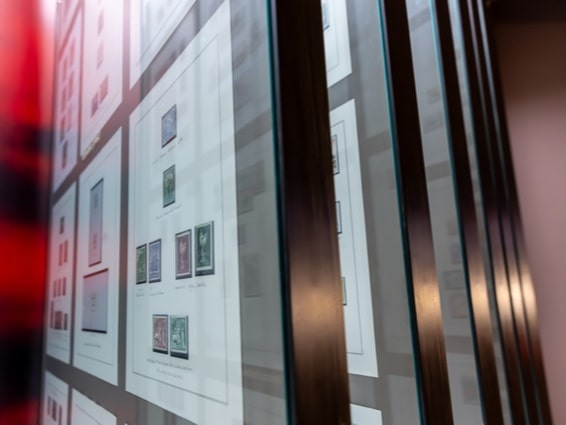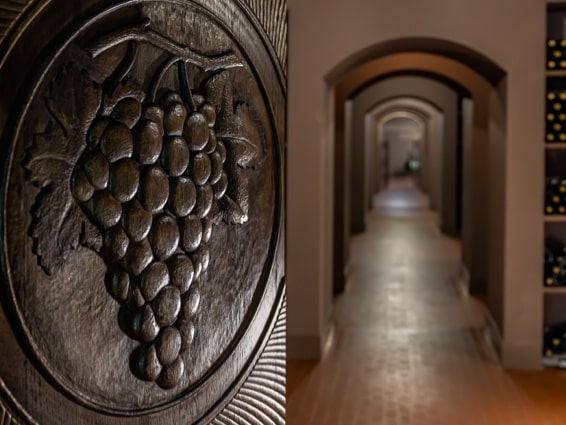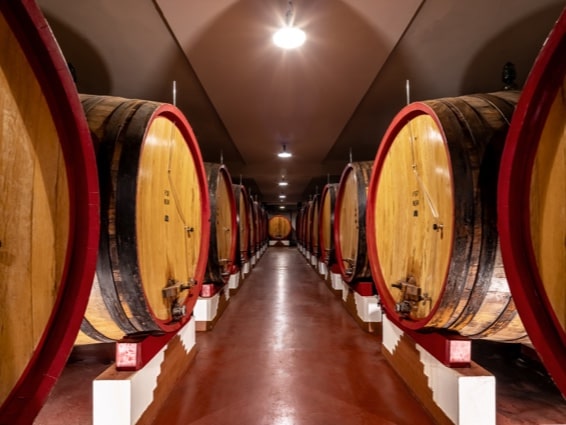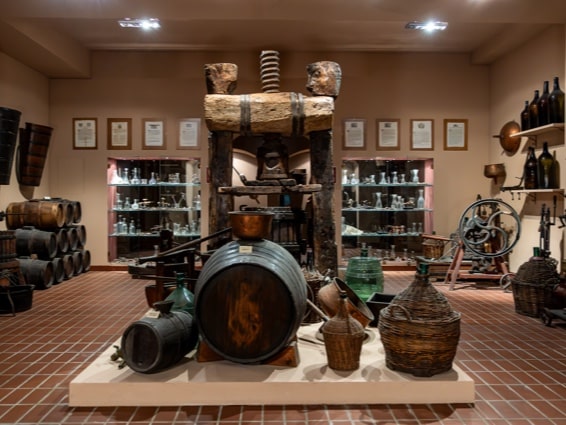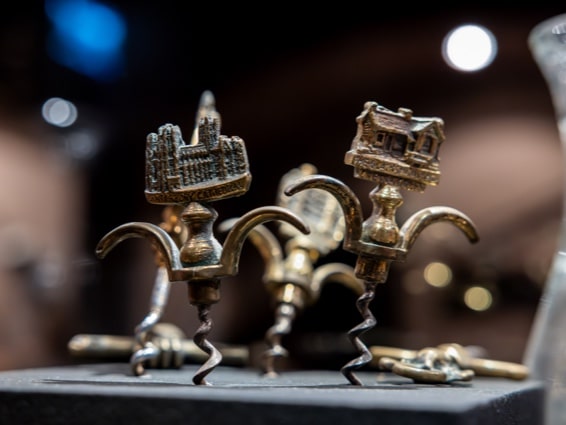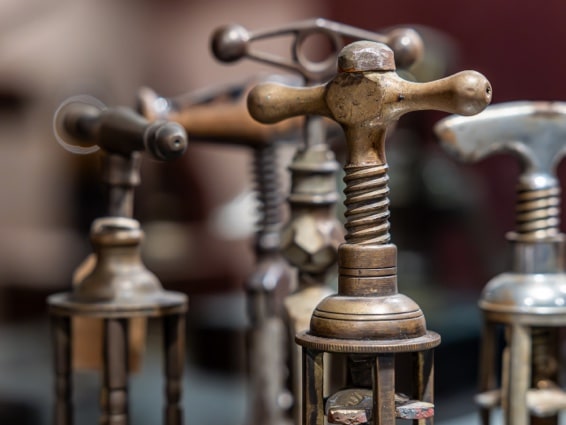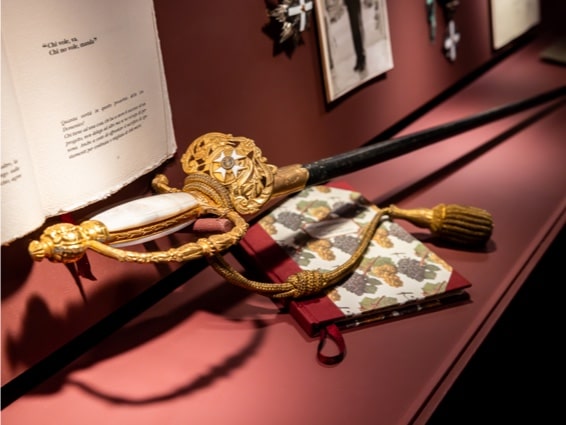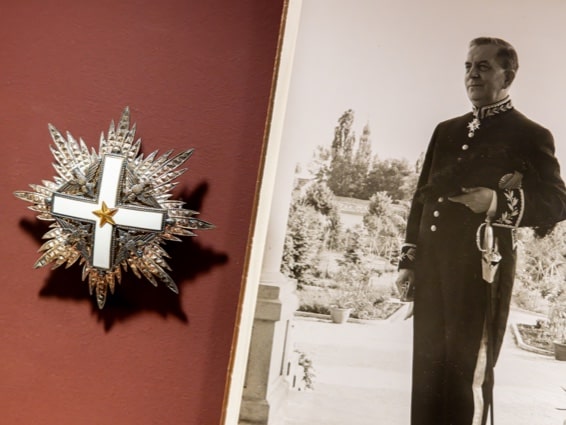 BOOK A VISIT
TERROIRS, CULTURES AND KNOW-HOW STEWARDED BY THE ZONIN FAMILY
Covering almost two centuries of history, this fascinating exhibition covers historically very valuable wine tools and equipment as well as books, engravings, proclamations and edicts relating to the world of wine dating back to the 16th-19th centuries, a set of refined Murano glasses and a collection of ancient corkscrews. There is also a particularly interesting collection of over 14,000 stamps dedicated to vines and wine.
Increasing numbers of wine lovers from all over the world come to Gambellara every year. This pretty, lush little town situated between Verona and Vicenza welcomes curious enthusiasts to discover the spirit of this unrivalled heritage that so ably expresses the culture and ethos of 'Made in Italy' production.

Opening Hours
Monday - Friday
10:00 am - 6:00 pm
Saturday - Sunday
Closed – Open by reservation
LET'S KEEP IN TOUCH
Don't miss out on our news: the new products released on the market, the impressive program of food and wine tastings and the numerous special offers for families or companies. Sign up to our newsletter!